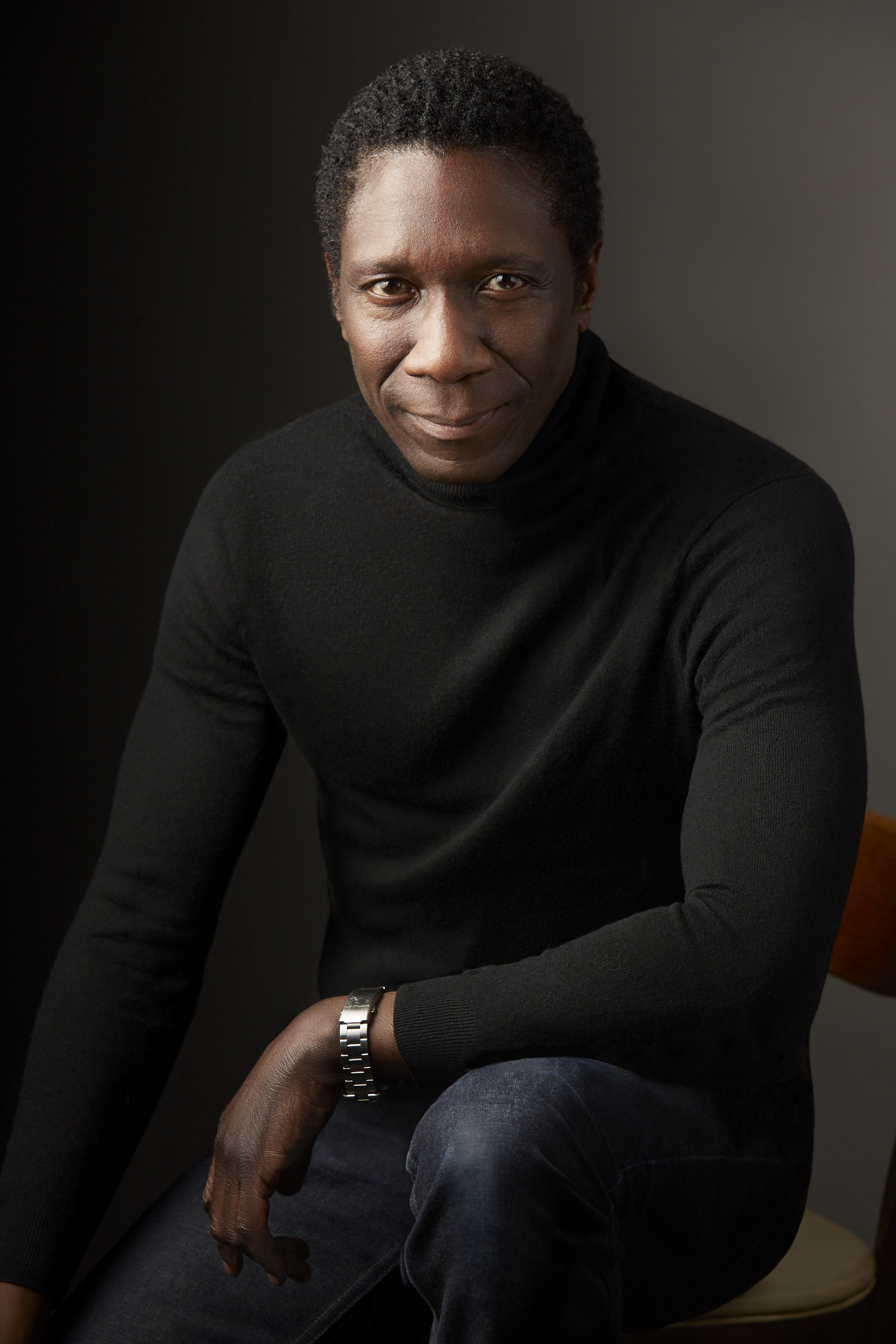 Alfred's artistry and aptitudes are limitless as he thrives in a collaborative team environment. He is expert in working across all mediums – print, video and digital – and with any mix of talent – from kids and men's grooming to women's fashion.
Some of Alfred's clients include; American Apparel, Harley-Davidson, META, Nautica, Nike, Puma, Target, Tommy Hilfiger, Primark, USC.UK and Under Armor.
Alfred's work is regularly featured in editorial publications such as Elle Magazine, Marie Claire, Vogue Bambini, O Magazine, Woman's Health, W Magazine, Parents, People Magazine and Time Magazine to list a few.
Celebrity clients include; Alicia Keys, Bill Pullman Chaka Kahn, Carley Hammock, Caitlyn Jenner, Christiane Seidel, Cindy Crawford, Fergi, Heidi Klum, Jane Lynch, Lady Gaga, Melissa McCarthy, Nadine velazquez, Phoebe Bridgers, Pipper Perbo. Virginia Madsen and more.